Rates
The space can be rented for:

- Recording
- Mixing
- Voice Overs
- Podcasts
€50 per hour (Including Engineer)
€350 per day (Including Engineer)
Book now to get started.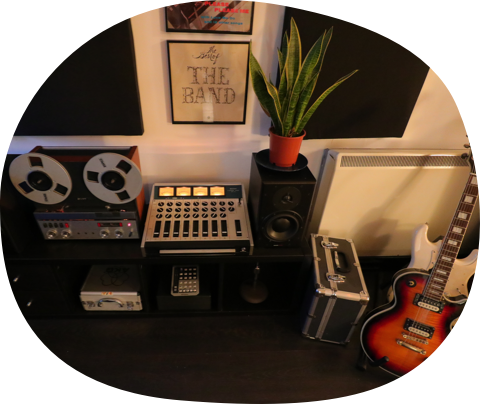 Black Gate was one of my favorite studios to work in. High quality equiptment in a cosy & comfortable setting with attention to detail. Liam King was a pleasure to work with & made everyone working on the project feel at ease throughout the process which is essesential in getting the best results. Couldn't recommend Black Gate Studio more.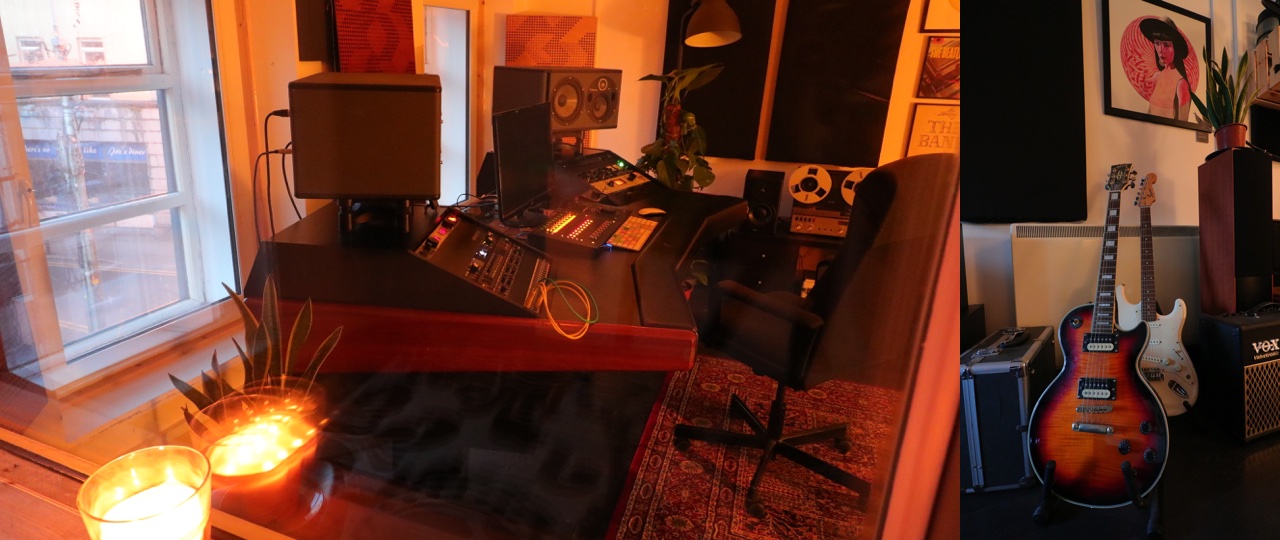 Or Follow us on our social channels below.