Background
Black Gate Studio was set up by audio engineer and musician Liam King. The studio is located in Galway City Centre, just above the Black Gate Music venue and bar. 
Black Gate Recording Studio provides musicians with a recording experience tailored to each individual or group. We have one large live room/control room as well as an isolated booth for drums or vocals. It's a very relaxed atmosphere to write, record and mix your music and after a long day in the studio you can go down stairs and enjoy a glass of wine or a beer in the Black Gate Bar.
We also cater for Voice Over Sessions and Podcasts.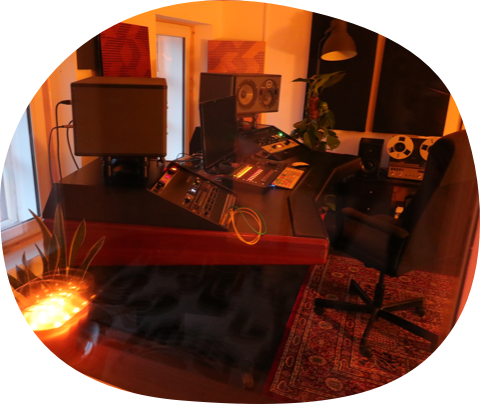 I was delighted to discover Black Gate Recording Studio in the heart of Galway, where Alec Finn I recorded our last album together. Very comfortable surroundings, and the sound engineer Liam King, a pleasure to work with. All in all, a very enjoyable experience.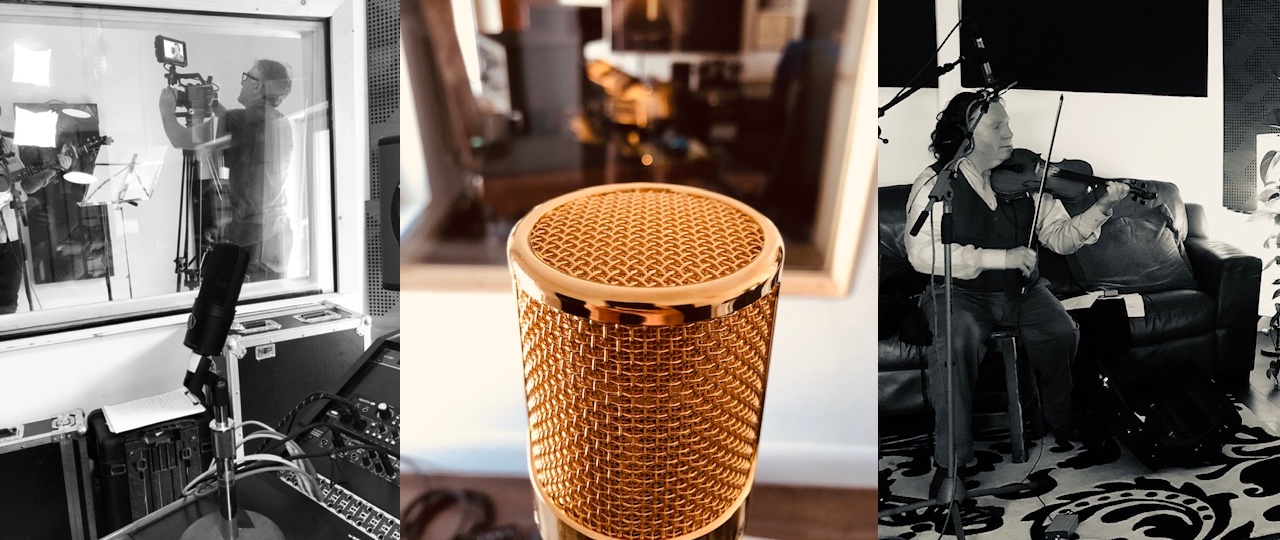 Or Follow us on our social channels below.