Get in Touch
Please get in touch if you would like a quote for your project.
Black Gate Studios,
14 Francis Street,
Galway City.
To find out more about The Black Gate click here.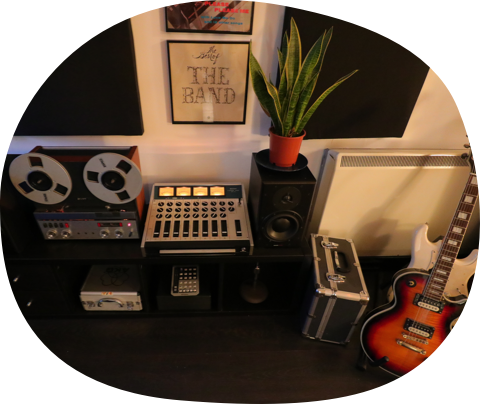 The Black Gate Studio is a hidden treasure in Galway. Fantastic gear and lovely chilled environment. I have been very fortunate to collaborate with Liam king on a number of projects in his studio. He is extremely easy to work with and has one of the best ears I have come across. Always a pleasure working there."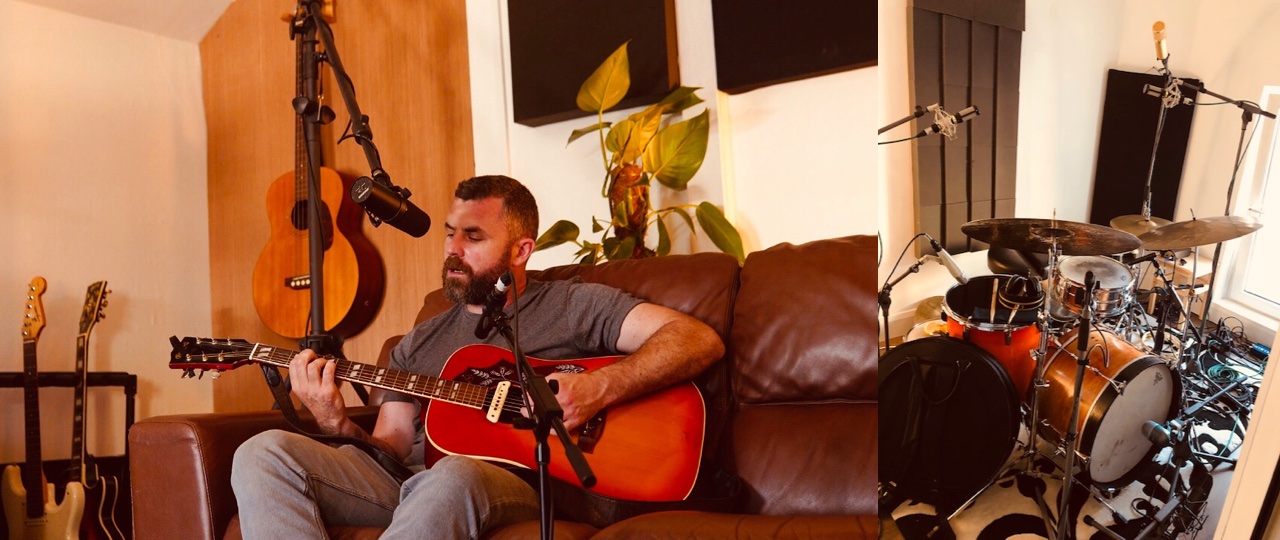 Follow Us
Keep up to date on our social channels below.